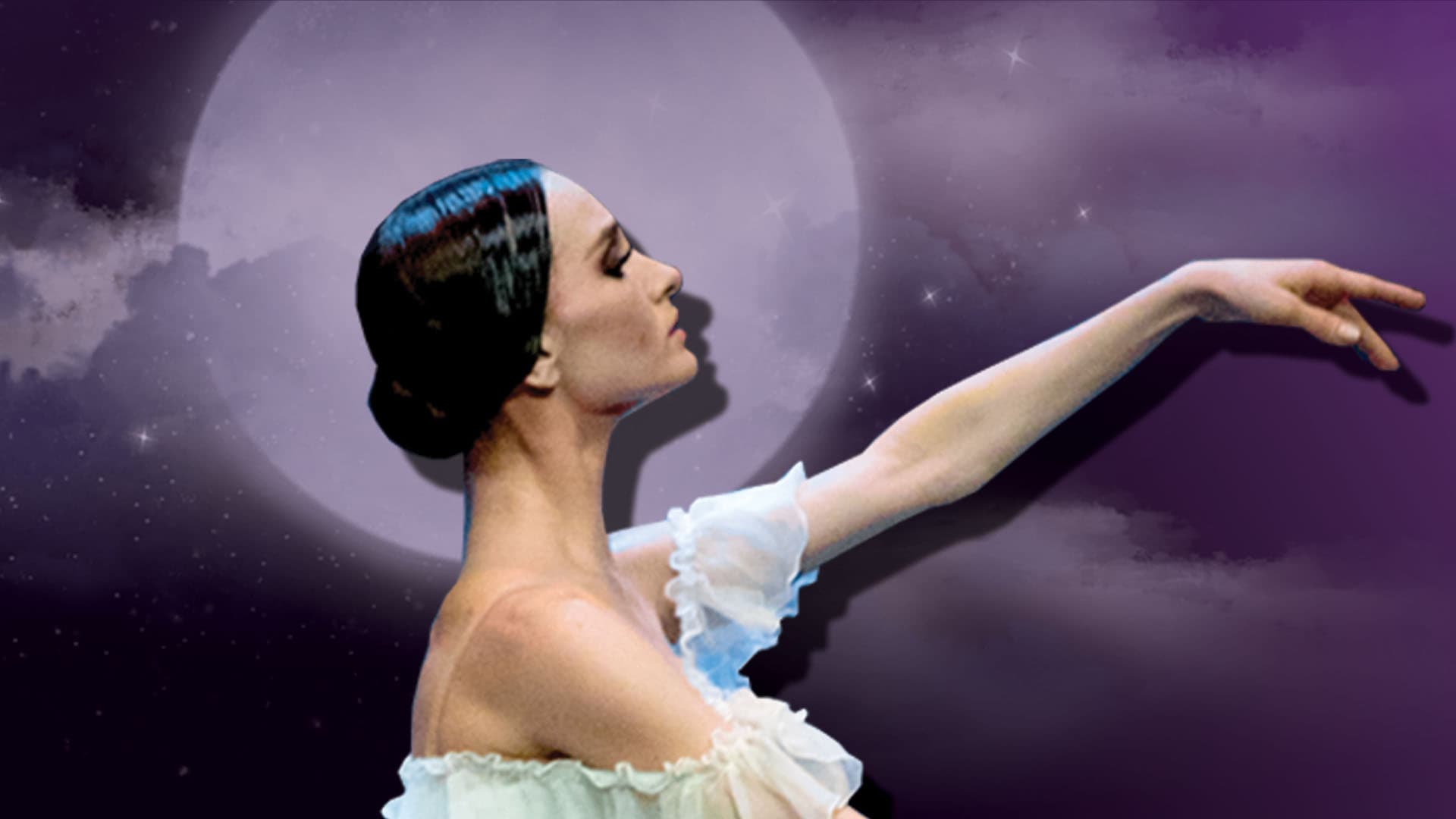 International Festival Ballet presents an enchantment of beauty, elegance and grace. A perfect work of art accompanied by the live orchestra.
Giselle, created on June 28, 1841 at the Paris Opéra by choreographers Jean CORRALI, Jules PERROT and Marius PETIPA, is the most beautiful jewel of the classical repertoire. This ballet, a symbol of romance, tells the story of a young peasant girl, Giselle, who is madly in love with Albrecht, a gentleman already engaged to Princess Bathilde. Betrayed, she loses her mind and dances herself to death. The precision of the dancers' choreography and the musicians' authentic interpretation will carry you away and move you through this tragic story that connects dance, love and death.
As Tchaïkovsky said, "Giselle is a poetic, musical and choreographic jewel," an event not to be missed!
Tickets
Official tickets

Secure payment
Sun 21.04.2024•Stadsschouwburg Antwerpen
At the box office, you pay an extra 2 euros service charge.
Organizer: Ovation Events