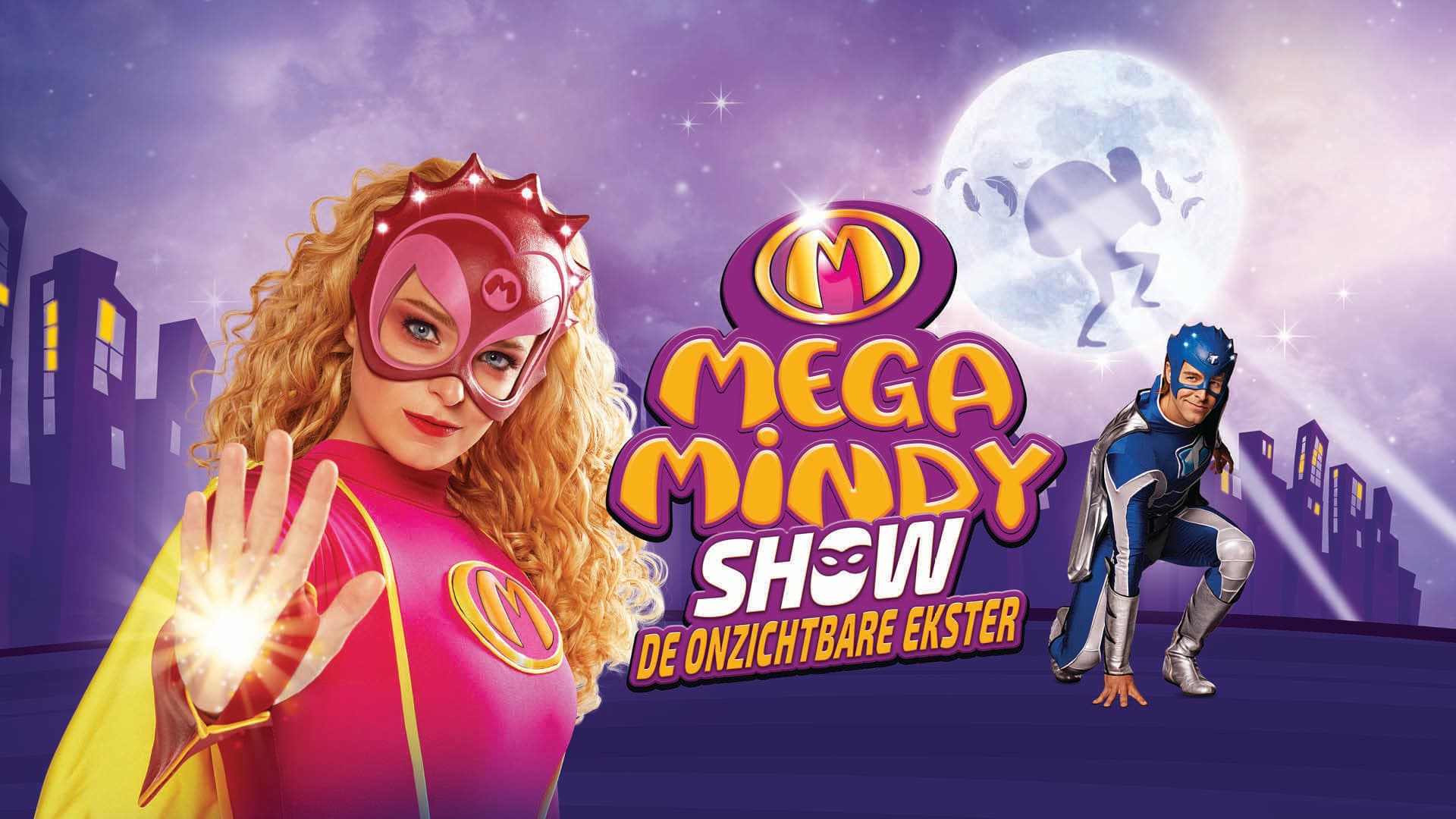 Mega Mindy
De Onzichtbare Ekster
Mega Mindy's great love, the tough policeman Toby, has a birthday coming up! And she has a wonderful surprise for him.
Using the Weather Maker, Grandpa's latest invention, she plans to make Toby's birthday a day full of sunshine. But the party threatens to get ruined when the village is inundated with thefts.
Everyone is looking for this mysterious villain who loves shiny things. Will Mieke and Toby be able to catch "The Invisible Magpie"? And will Mega Mindy and Mega Toby finally kiss?
You'll find out all about it in this funny interactive Mega Mindy theater show!
Tickets
Official tickets

Secure payment
There are no current tickets for the selected venue
At the box office, you pay an extra 2 euros service charge.